Safari 4×4 Engineering has designed and manufactured automotive snorkels and 4WD performance systems for decades and their signature lies in the quality and durability of its components and the attention to detail in every system.
The Safari range of recreational and commercial 4×4 vehicle products is the result of an extensive research and development program which ensures each product is fully engineered and rigorously tested, to ensure the customer gets the best product on the market.
ARMAX PERFORMANCE SNORKELS
Get the most out of your vehicle air intake with the performance-centric ARMAX snorkel range.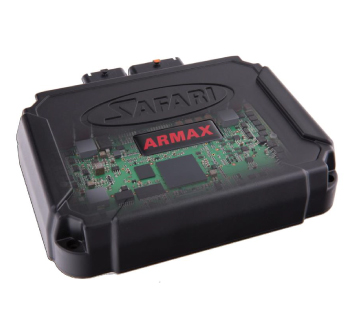 ARMAX PERFORMANCE ECU'S
The Safari ARMAX range of ECU's are designed to maximise vehicle performance and efficiency.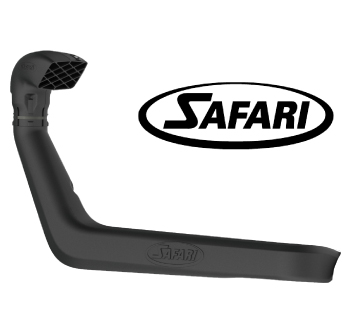 TRADITIONAL SNORKELS
Safari's traditional range of snorkels have been designed with functionality and reliability in mind.

We deliver the service you trust