FOUR WHEEL DRIVE EQUIPMENT SDN. BHD. (4WDE) was established in 1989 with the intention to undertake the role of being the First Malaysian company in South East Asia to market all the World's renowned 4×4 equipment, accessories and also serve as a One-Stop shopping centre for the complete range of 4×4 equipment, accessories and products as well as a complete installation centre.
Being the Pioneer in the 4×4 equipment and accessories industry as well as the largest warehouse distributor in Asia, Four Wheel Equipment Sdn. Bhd. had the first choice to market and represent only the World's best and Number 1 product brands in 4×4 equipment and accessories for examples: – WARN winches, ARB equipments, Old Man Emu suspensions, Safari snorkels, Rigid Industries LEDs, Airbag Man and many other which are all World's renowned brands of 4×4 products.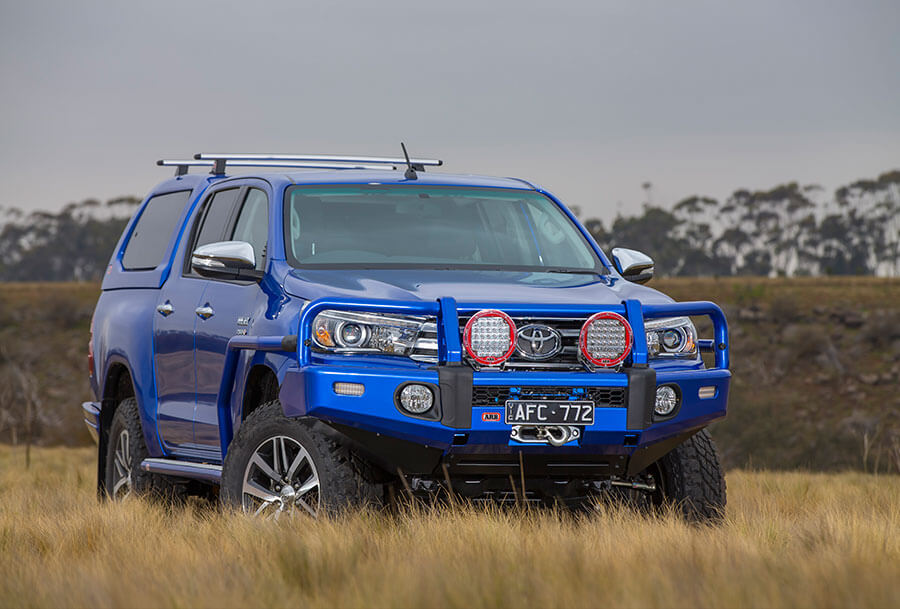 From a humble beginning the company grew steadily to be the biggest 4×4 shop in Malaysia in the early 90's and then from the year 2000 the company further expanded to become ASIA's biggest 4×4 equipment and accessories warehouse distributor, stockist and retailer until today.   4WDE over the years had successfully set up a network of dealers and resellers, throughout every major towns and cities in both East and West Malaysia as our retail distribution outlets as well as our products back-up and after service partners in Malaysia.
4WDE has also successfully penetrated and sell and supply directly to majority of Malaysian Government Departments and also to Malaysian OEM car companies namely Toyota, Nissan, Mitsubishi, Isuzu and Land Rover that import or assemble their 4×4 vehicles in Malaysia.
The company also has its own workshop faculty to provide all the installation of equipment and accessories installations by our trained technicians.
We also have several mobile teams of specially trained and qualified technicians to service and repair our products for fleet customers.
Being the pioneers in industry we are reputed and selected as the preferred 4×4 equipment supplier by most OEM companies due to our unfailing track records for on time delivery and completion of most major projects with project of up to 1,000 4×4 vehicles to one single customer within a limited time frame of 2 years.  Another major reason is due to our excellent after-sales service, product warranty and satisfaction supported and -upback by our network of partners. Furthermore our in-house installation and workmanship by our own technicians is second to none in this line of business in Malaysia.
Apart from that, our full product satisfaction guarantee offered by us is the one and only company in Malaysia because we choose to sell only the world's best quality and real value for money products to our customer after going through years and years of our company's evaluation and testing in our Malaysian market and environment.  We only sell genuine and high quality products where manufacturers produce world class quality with product liability insurance and warranty because our line of products are equipment and not accessories where technical specifications are crucial to the safety of end-users.

Since our company inception since 1989, we have seriously enforce the policy and philosophy of  supplying and providing our customers of all categories the best quality and safest equipment with the best after sales services and warranty to maintain our company's reputation as the best and largest 4×4 equipment distributor and supplier in Asia.

We deliver the service you trust