Rear Protection,
Towing & Wheel Carriers
Due to the long rear overhang on many modern 4×4 wagons and dual cab utes, rear quarter panels and factory bumper bars are very susceptible to damage, particularly when traversing steep, rocky terrain.
There is no better way to protect the back of your vehicle than with ARB's range of rear protection equipment. Like all ARB products, our rear protection equipment is manufactured to extremely high standards for maximum strength and is designed specifically to suit each vehicle for the optimum fit.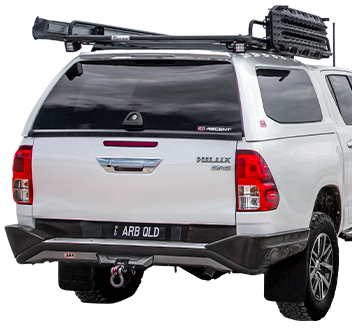 SUMMIT REAR STEP TOW BAR
The Summit rear step tow bar combines design, ARB engineering and a no compromise approach to protection and performance.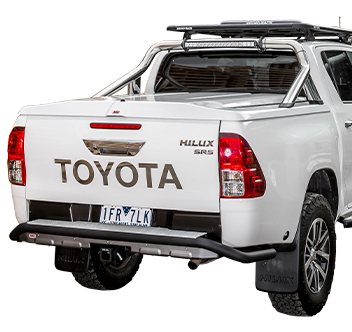 SUMMIT RAW REAR STEP TOW BAR
A "stripped down" version of the Summit rear step tow bar, designed to provide protection for the lower sections of the vehicle.
REAR STEP TOW BAR
The rear step tow bar combines an integrated, heavy duty towing system with a massive amount of protection for utility vehicles.
REAR BARS & TOWING ACCESSORIES
REAR BARS & WHEEL CARRIERS
ARB's rear bars, incorporating wheel carriers and jerry can holders, provide functionality and high quality vehicle protection.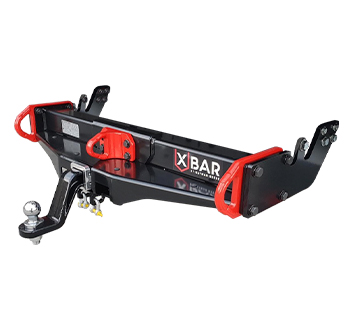 TOW BARS
Whether you're towing a caravan, camper trailer or trailer full of work tools, a quality tow bar gives you the flexibility to take your life out on the road.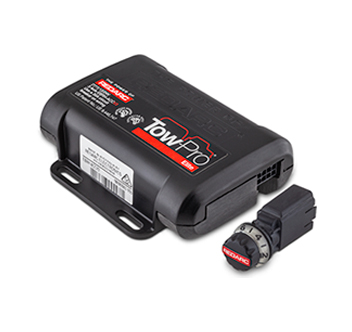 TOWING ACCESSORIES
Hitch receivers, tow balls, braking systems, mirrors, and many other accessories are also available through ARB.

We deliver the service you trust