Camping &
Touring Accessories
There's no better feeling than escaping the 9 to 5 by hitting the tracks and experiencing the freedom of the 'great outdoors', and to add to the creature comforts of fresh air and a crackling fire, ARB has a wide range of camping essentials and touring gear available.
From portable fridge freezers to help keep the drinks cold and camping chairs for those moments when it's time to relax, to lighting solutions that'll brighten your space well after the sun has set – we've got you covered.
FRIDGE FREEZERS
CARGO BAGS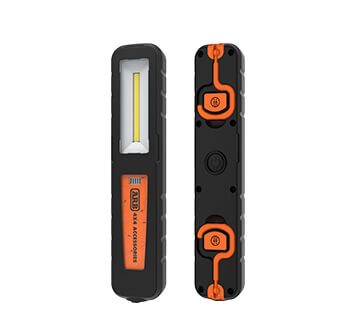 CAMP LIGHTING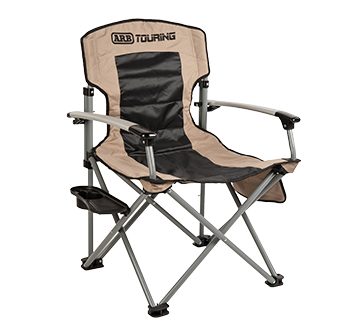 CAMPING CHAIRS & TABLES
SLEEPING BAG
TRACK SHELTER SERIES II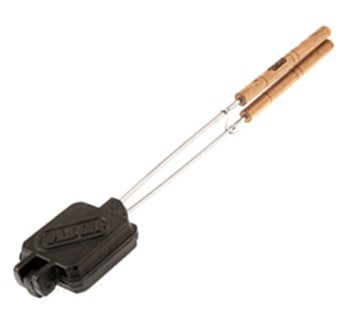 ARB TOASTIE BRANDER
The ARB Toastie Brander is designed to make toasted sandwiches on the coals of an open fire or portable burner. Consisting of two cast iron plates, the handles are formed from Manchurian Ash timber. The Toastie Brander can cook a variety of sandwiches and as the name suggests, brands the ARB logo onto both sides of the sandwich.
GUY ROPE SET
ARB's Guy Ropes incorporate a spring loaded tensioning system that absorbs shock to the peg in windy conditions, helping to keep the guy rope taut, the peg firmly planted in the ground, and you resting easily.
Available in a two pack, the guy ropes feature reflective sections to aid visibility in low light.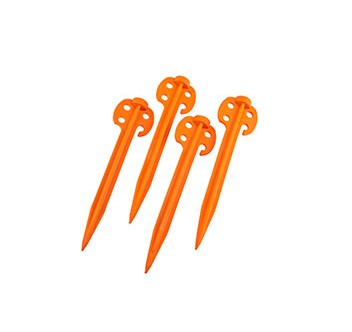 SUPERGRIP SAND PEGS
The ARB Supergrip Sand Pegs will allow you to secure your tent with greater confidence than traditional pegs; penetrating deeply to hold in surfaces including sand, soft soil and snow. The construction boasts an ergonomic head design for easy removal and the pegs come in high visibility orange.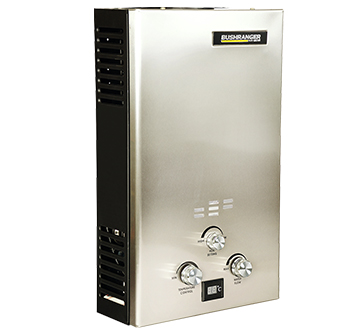 BUSHRANGER GAS HOT WATER SHOWER
Whether you're heading off on a short weekend trip or long-distance getaway, the Bushranger Portable Gas Hot Water Shower takes only a few minutes to set up to give the luxury of instant hot water – wherever you may be.

We deliver the service you trust